Charles Bradley
Written by on
5 years ago to this day, the American Soul/Funk vocalist Charles Bradley transitioned.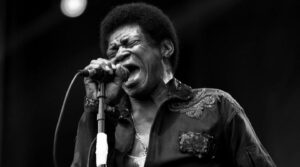 Known as 'The Screaming Eagle of Soul' he gained prominence in the latter stage of his life. A Phenomenal singer/performer who due to his short career, only recorded 4 albums but each are timeless masterpieces.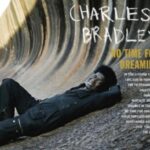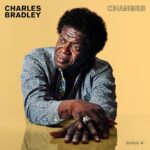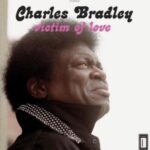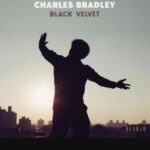 His life experience teaches us that anything and everything is possible. His music continues to inspire us. Thank you as you were sent as a gift to us all.
---