WHEELS & COGS OF UNIVERSAL SOUL
Written by on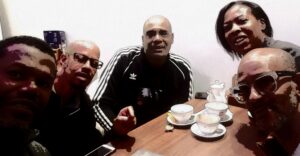 Music moves us in all directions throughout our life's journey and having crossed paths with each other stemming back over 30 years we finally end up joining forces to create Universal Soul Radio.
Previously presenting radio shows alongside each other on Soulradiouk.net until the sudden loss of our dear friend, colleague and station founder, Tony Dacosta. As you could imagine, this was a huge blow to us all, the fact of losing a dear friend as well as a radio station was very difficult to realise.
RIEP Tony DaCosta – Soulradiouk.net Founder Doing what he loved and loving what he did!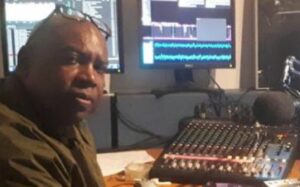 Not willing to accept the loss, there was no way we would just sit back to witness the demise of what was built from the ground up over the past 10 years. There was only one solution. Continue to fly the flag of music radio in honour of our late CEO. 
We love music and we set out to continue in delivering diverse and refreshing black music entertainment to our listeners. Whatever your music choice we hope you enjoy the Universal Soul experience.
---